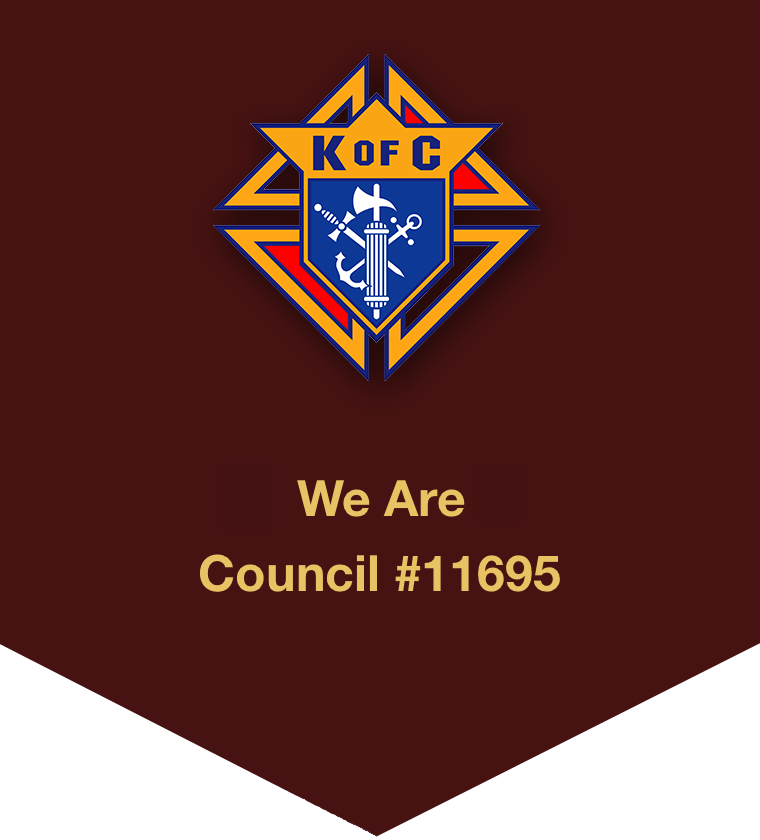 Announcements
Knights of Columbus - Council 11695
September 13 — Knights Council 11695 Monthly Meeting
7:00pm - 9:00pm with dinner (Parish Hall)
September 14 — F3 Men's Study & Breakfast.
(SMdP Parish Hall) Join us for the Men's Faith Study this Fall. Breakfast starts at 6am.
September 22 — F3 Men's Fall Retreat with Bill Moyer.
(SMdP Church) Join us for the Men's Fall Retreat.
Register Now
.
View
calendar
or
events
page for additional activities.
Dripping Springs Council 11695 Events
Join one of the many events we host throughout the year.
Knights of Columbus 11695
St. Martin de Porres Catholic Church